What does a ribbon cutting represent?
The answer would typically be that it is a symbolic act to celebrate the official opening of a new building, project, etc. However, for iBtest, beyond the event itself, it represents the culmination of a dream and, simultaneously, the beginning of a new adventure; the venture that began with five engineers today are crossing borders.
On June 12, 2023, the iBtest team celebrated a new achievement: the iBtest site opening in El Paso, Texas, US. A meeting was organized where different clients from the northern zone of Mexico, US territory, partners, business partners, and collaborators were invited.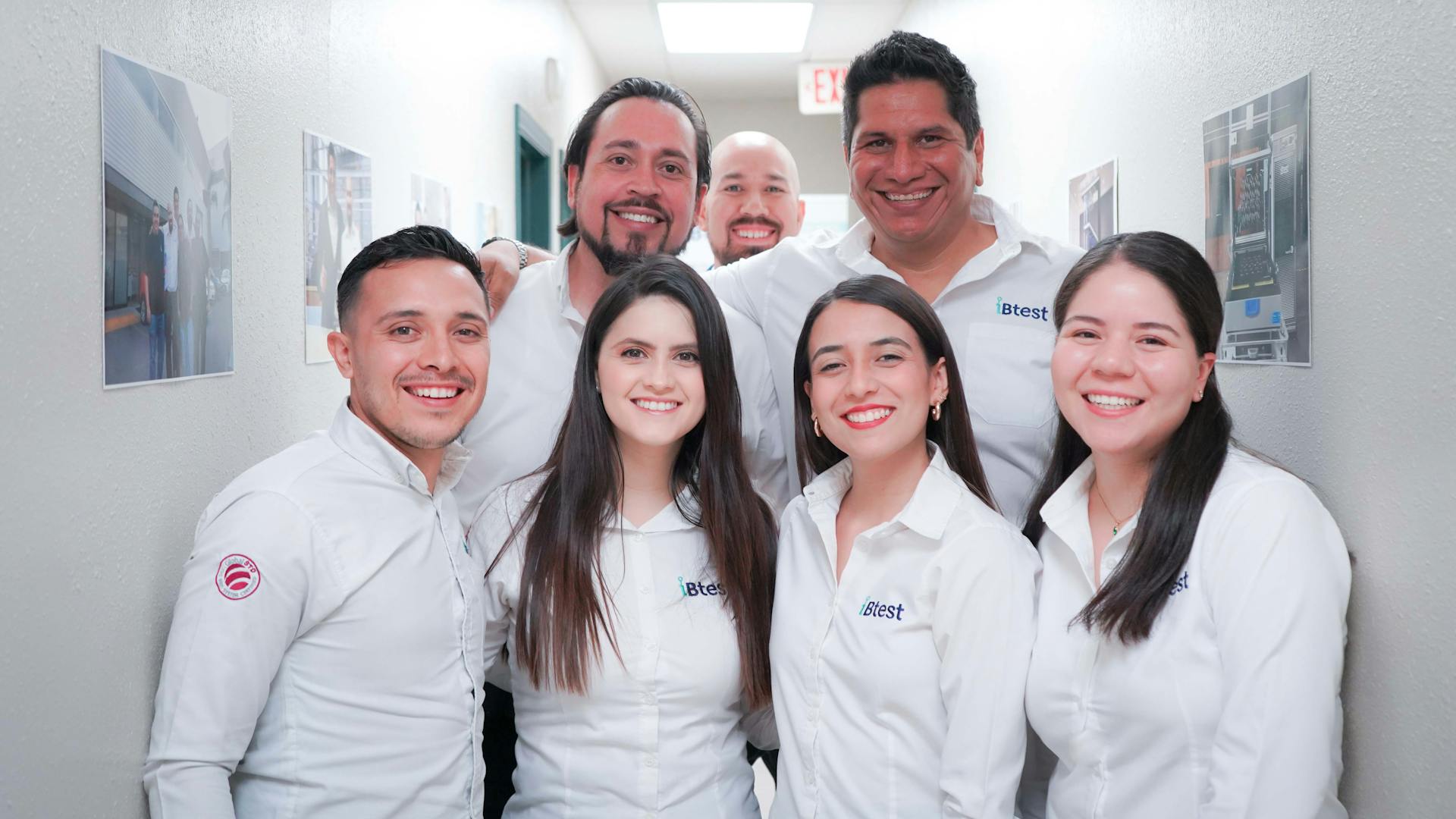 Some companies and their clients attended the event: Creston, Flex, and Neo Tech. And one of the partners that participated was Keysight Technologies.

The meeting pleasantly took place. It began by offering a friendly cocktail where the guests chatted and caught up, then the buffet table was opened, and the guests tasted a very Texan menu, alluding to the new place where the iBtest site.

Once everyone had eaten and had a few pleasant moments, the ribbon was cut, and the General Director of the United States of America participated with a few words: Rodrigo Ruiz, CEO & Founder: Pablo Robles, VP of Business Development: Oscar Canales and as a guest Special: Ivan Farias from the Creston company.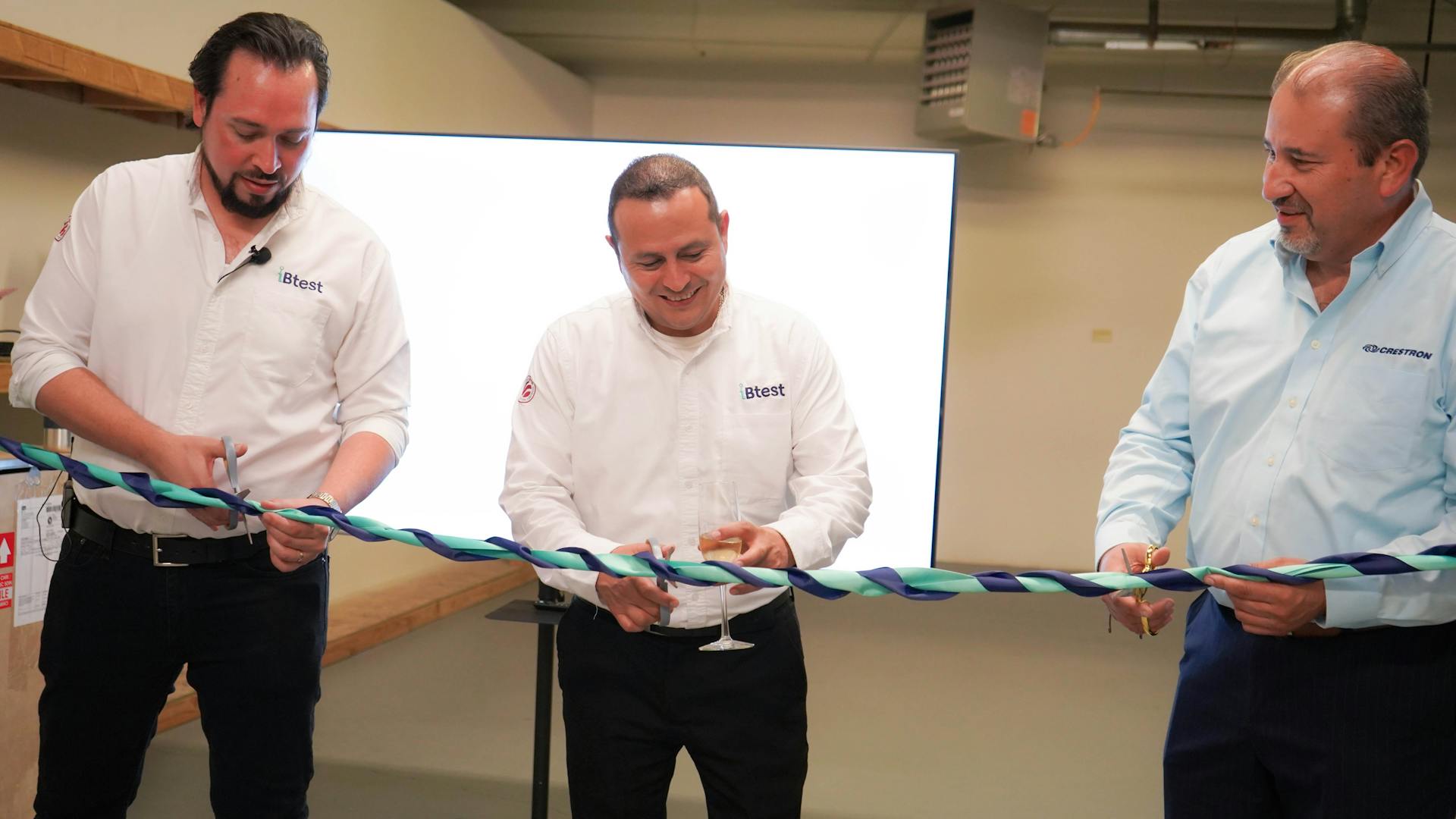 After six years of changes, learning, and satisfaction, iBtest, a 100% Mexican company, faces a new scenario, the opening of its first office in the United States, the beginning of a new stage that shows us that when people come together In search of innovation and growth, unimaginable things happen.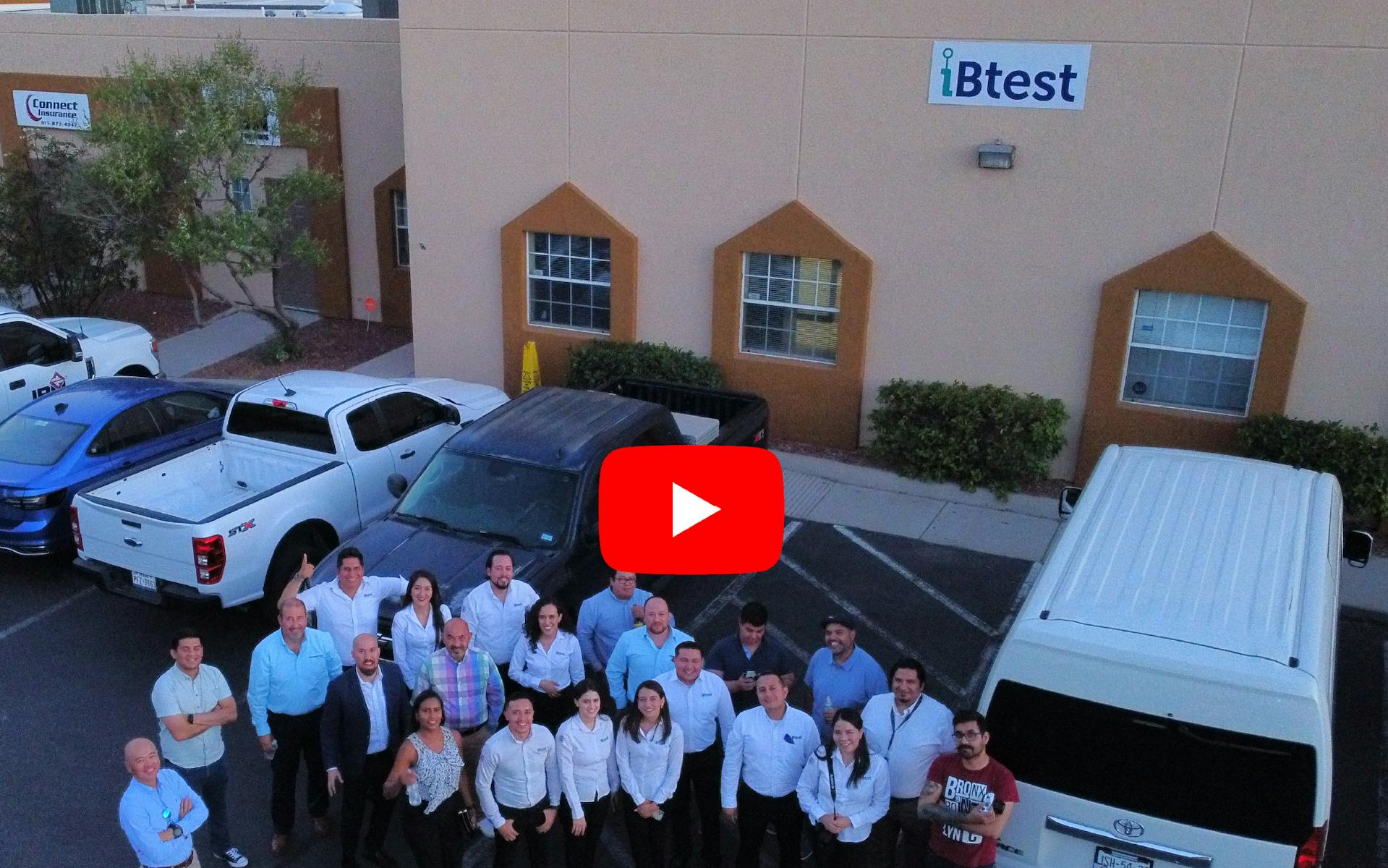 Related articles: