Budgets … that issue that sometimes pierces us since year after year they ask to cut the budget or continue with the same of past years, when the demand or the business goes in the opposite direction and we require of more budget to comply with the business.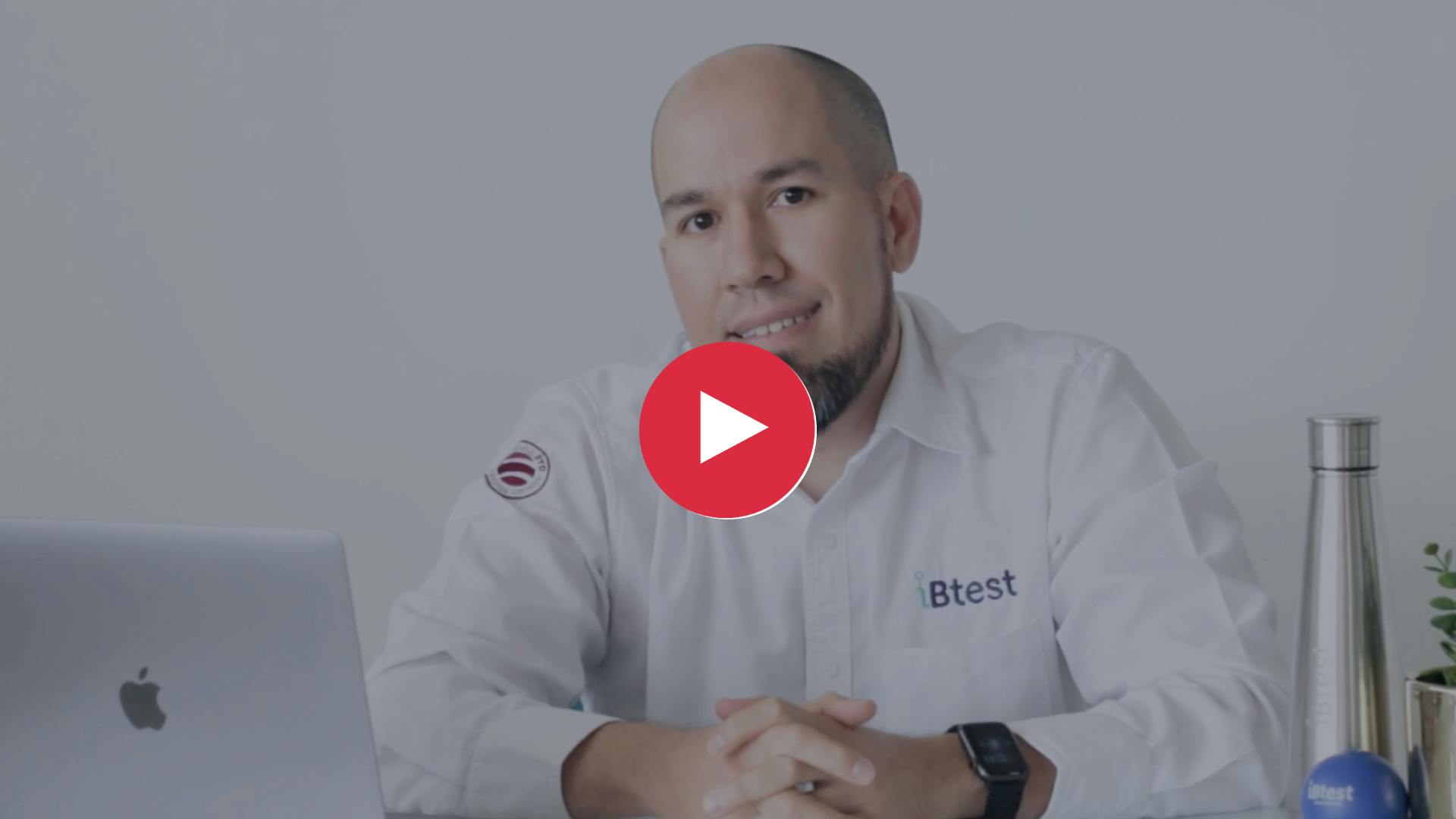 Within the video an image is shown about managers saying that they do not understand why they do not advance faster if they have cut budgets, but in the end they are left with a single resource that cannot make things advance in the best way, this reflects the reality of many companies, in which by cutting budgets you can limit yourself to looking for suppliers that may have consequences in the future since they are not being the solution that the company required, but the one that for the pricing was available.
The video explains a series of steps for the process of requesting more budget, starting on how to know if an increase in the budget is really necessary or if it is not, to if required, how to make managers or decision makers can see this and approve.
We invite you to watch the video to learn about each of these steps, each one explained in depth by our CCO Daniel Ruiz.
Related articles: