In the industry, when executing automation projects, it is necessary to consider structures, moving parts, and fixing elements; this is known as the mechanical parts of the project.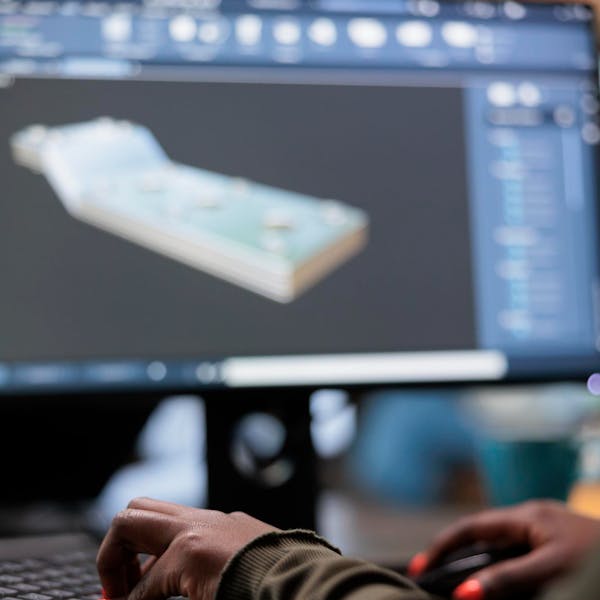 Integrating mechanical elements into a project requires precision and a level of reasoning and understanding as the task demands it. This means that, from the presentation of the project by the customer, the design process, and the final adaptations, it is vital to consider all the variables that could affect the structure of a robotic cell, for example.
A robotic cell, as an example, is the construction base on which all the processes are carried out, and the rest of the electronic elements or the robots are assembled in a structure that must be designed according to the ergonomic, economic, and customer convenience, following established standards and considering the scope of the project.
In designing a suitable robotic cell, it is essential to reason the objective of the process that will be carried out; It is vital to consider adequate security points for the equipment, products, and, above all, for the people interacting with this equipment. By understanding these points, the process to follow is to go hand in hand with the design, the selection of materials, and the adaptation of spaces and structural reinforcements for optimal operation and safety.
Computer-Aided Design (CAD) is the most used tool in iBtest to create the mechanical designs of the parts or structures that your project requires. Processes are carried out as previously mentioned, and, in addition, functionality and safety are always verified, considering the millimeter tolerances established and giving the importance that each point demands.
Would you like to know more? Contact us and tell us about your production challenges.
Related articles: