On February 24, we received Christian Noetzlin, representative of INGUN Mexico, at our facilities, who gave special recognition to iBtest for the commercial relationship that has been built and maintained over the years.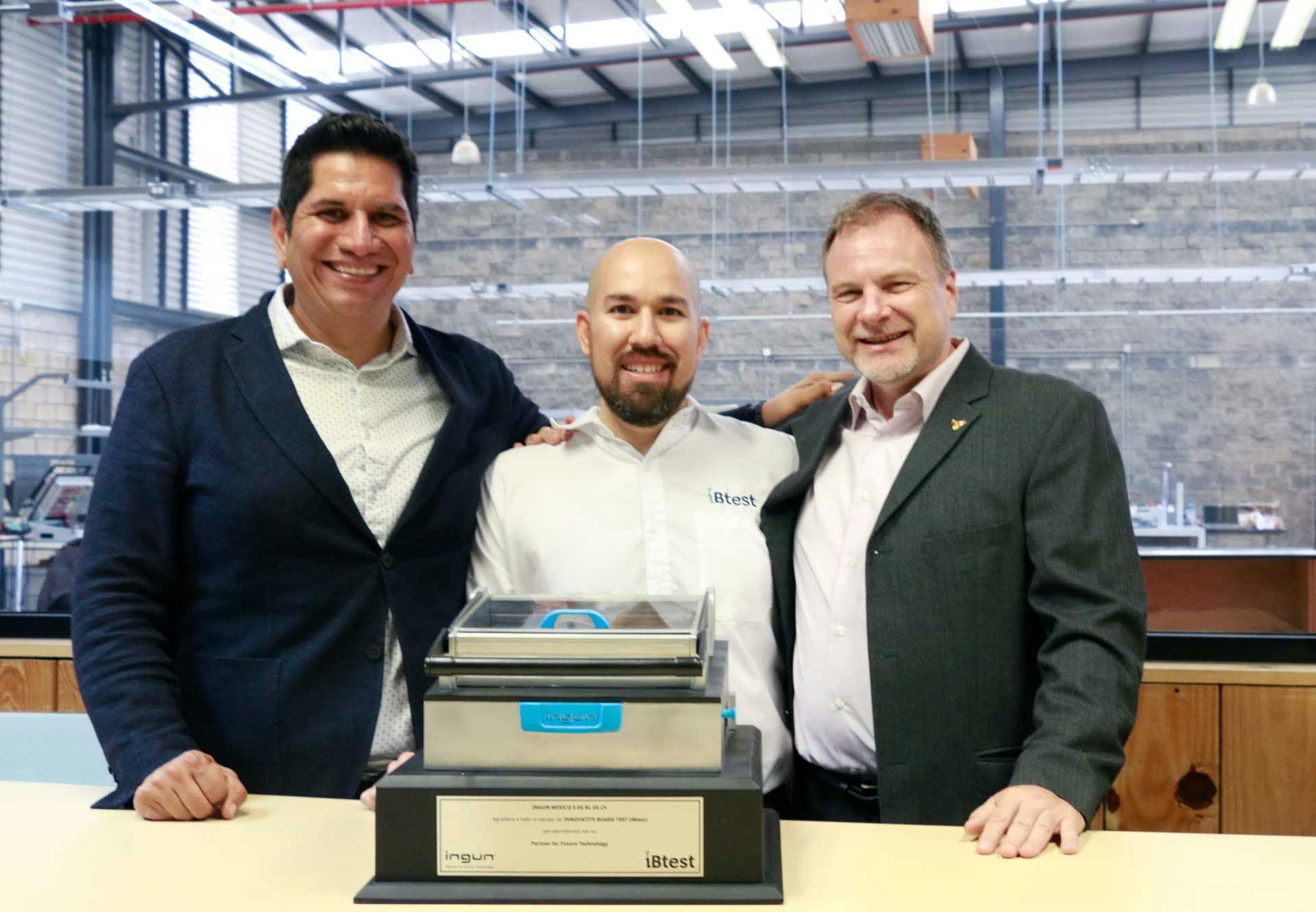 Pablo Robles, CEO, and Daniel Ruiz, CCO, were delighted with this detail and told how INGUN was one of the first companies to trust iBtest as a partner.
As a result, we have become one of its leading representatives at a national level. With a solid commercial relationship, we are the fastest and most reliable in all integrations with INGUN and have the most extensive stock of its products in Mexico.
We invite you to watch the video, learn the details and relive this moment.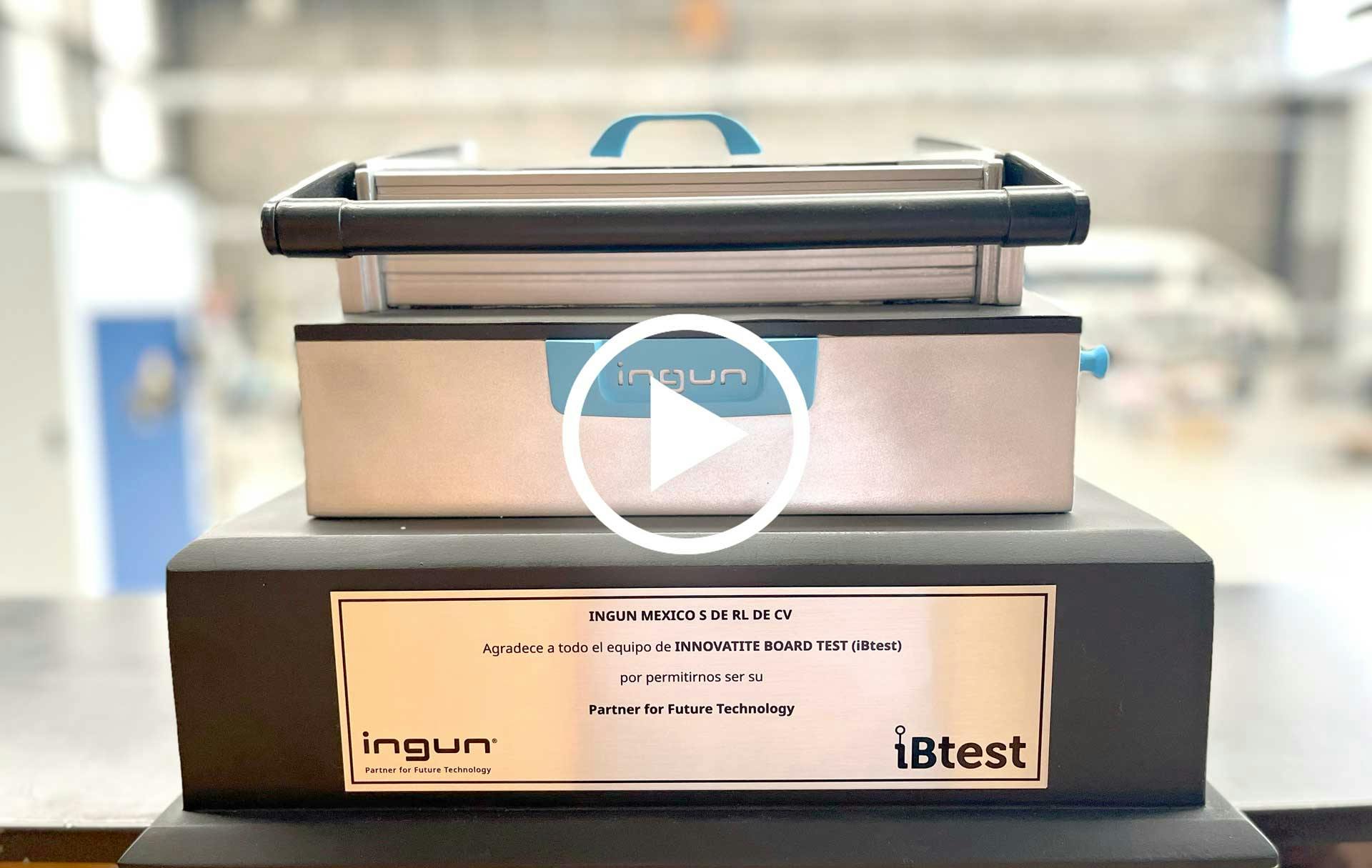 Related articles: